Alisei holiday home a stone's throw from the sea in Puglia
Puglia Bed and Breakfast Alisei Holiday House a stone's throw from the sea offers a comfortable and familiar environment where hospitality is at home.
Located on the first floor of a historic late 500 building, it is accessible via a flight of stairs with an independent entrance and recently renovated.
Holiday Apartment Alisei in Puglia is furnished with care and equipped with all comforts to meet your needs, with large, bright and welcoming rooms.
A kitchenette is available to customers equipped with the main comforts for preparing breakfast and any meals.
Holiday Trade Winds has two balconies overlooking one in the ancient Borgo, the other in the inner court, where in summer you can have breakfast comfortably.
Holiday Apartment Alisei is located in Puglia in Via Santuario di Sovereto n. 14, in a medieval hamlet immersed in a typical Apulian landscape of olive trees and dry stone walls (to be enjoyed with relaxing walks also by bike).
Contact
Your holiday in Puglia near the sea, immersed in a quiet and reserved environment is also an excellent location for those who love spiritual paths and slow tourism. The privacy of the place allows a discreet environment away from the chaos of the city.
The Bed & Breakfast in Puglia Holiday Trade Winds is also near the sea
Alberobello
Bari
Bitonto
Castel del Monte
Cesano, the Via Appia-Francigena stage of the spiritual fireplaces and the menhir
The Sassi of Matera
The Murge area
The Caves of Castellana
Molfetta and Bisceglie
Polignano a mare
Sovereto
Terlizzi Ruvo of Puglia Giovinazzo Trani
QR code orari treni APPLE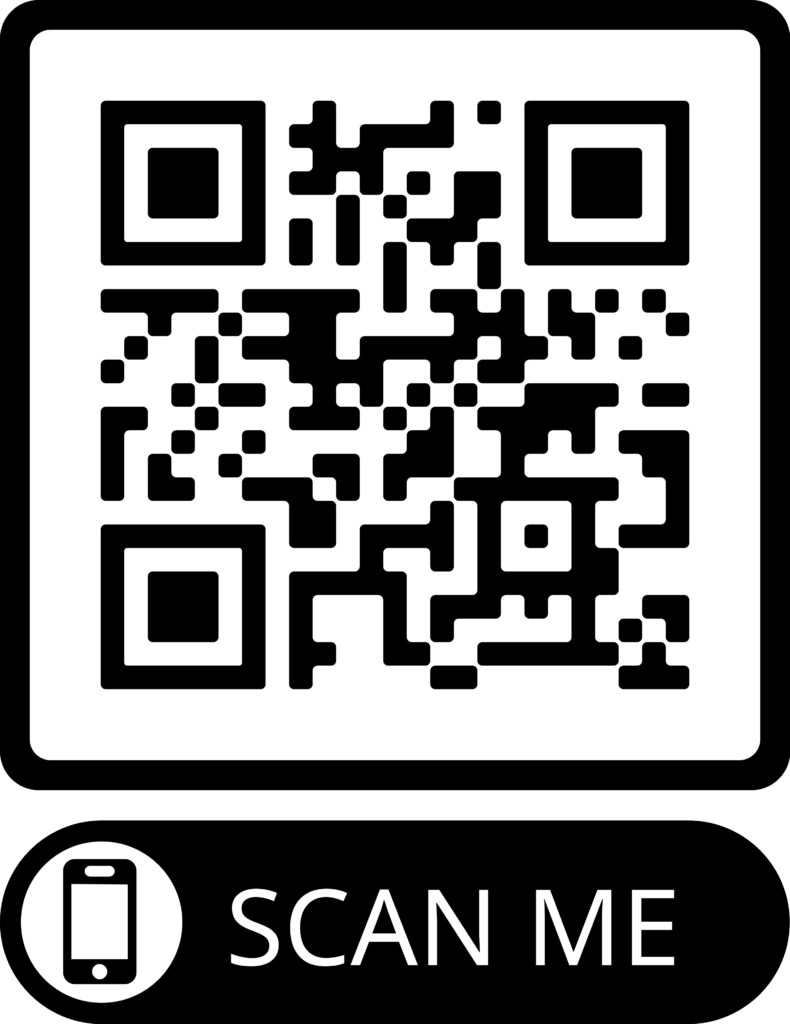 QR code orari treni google play